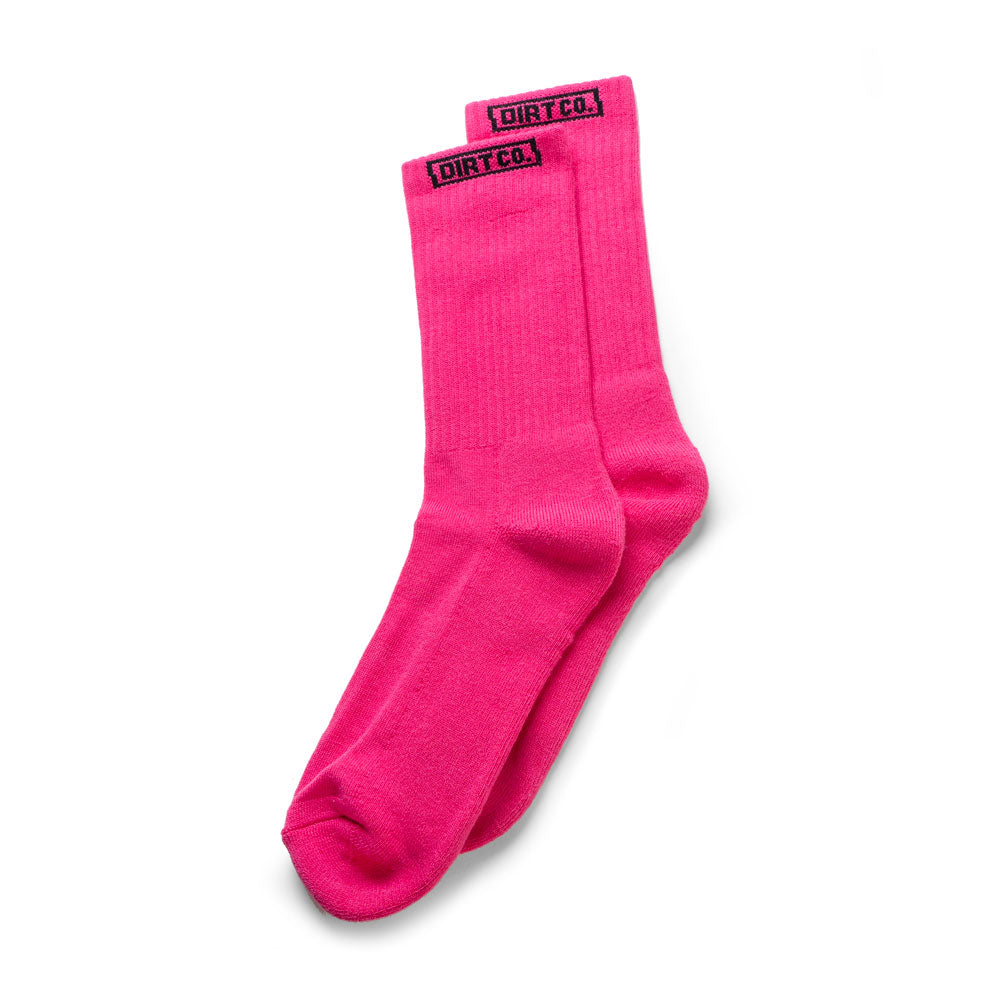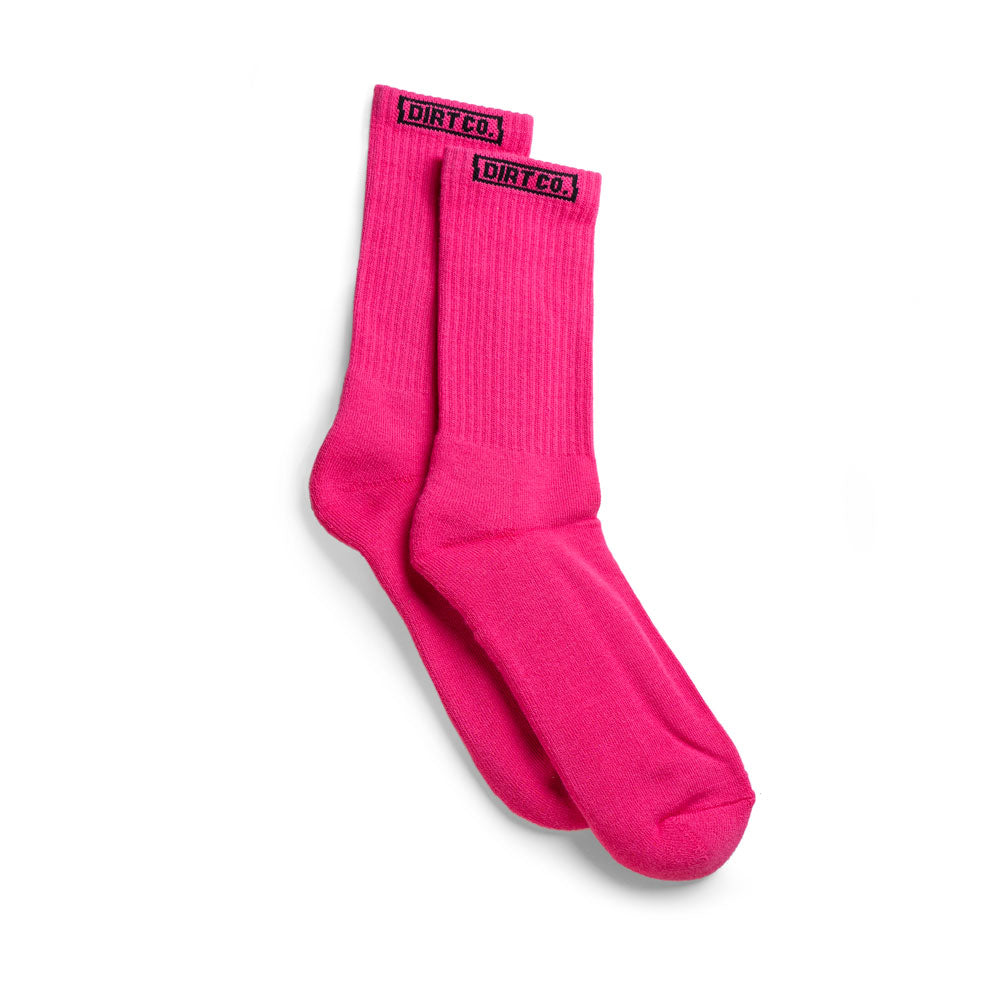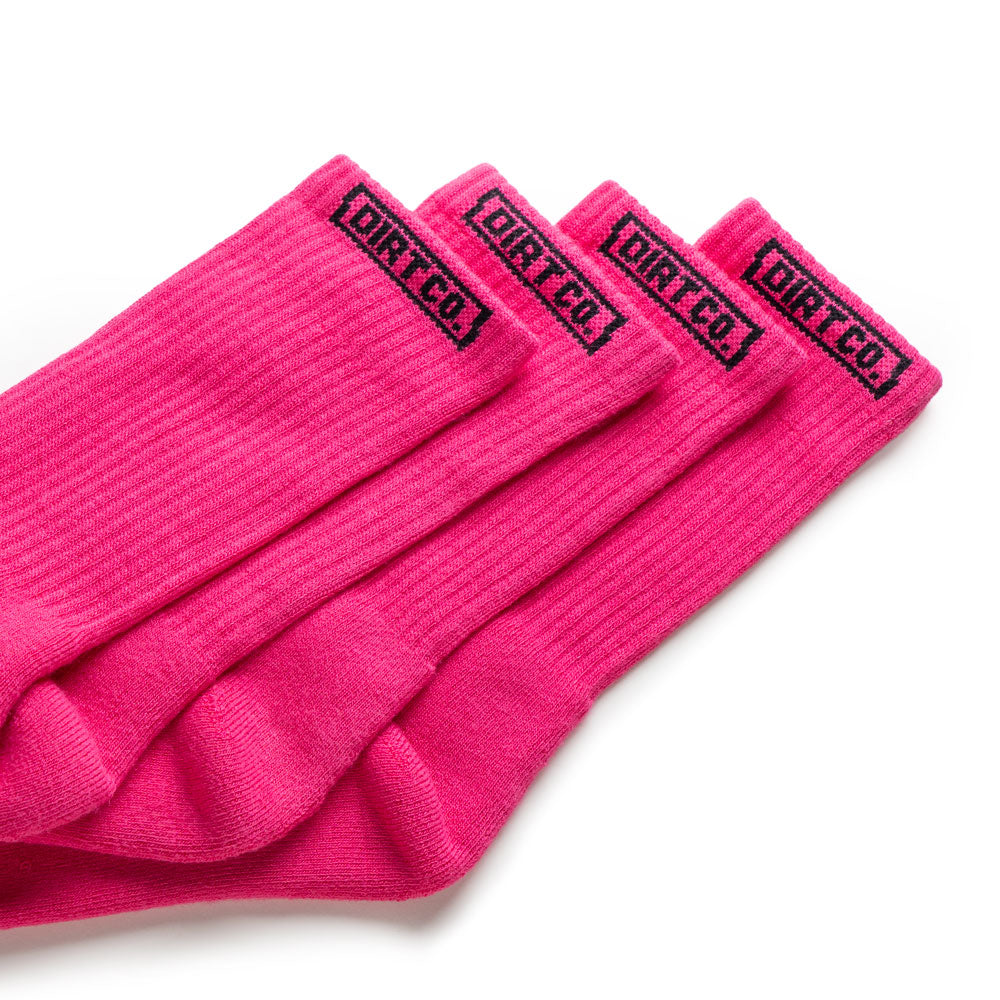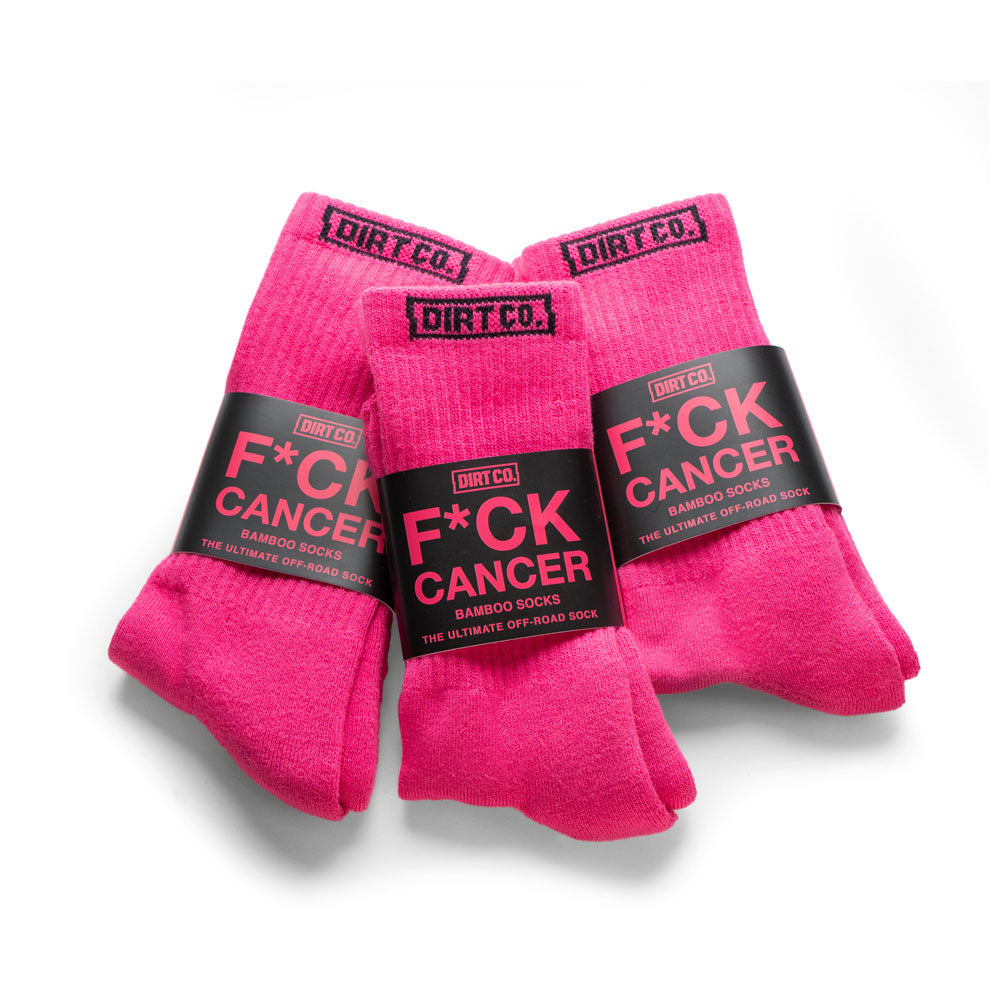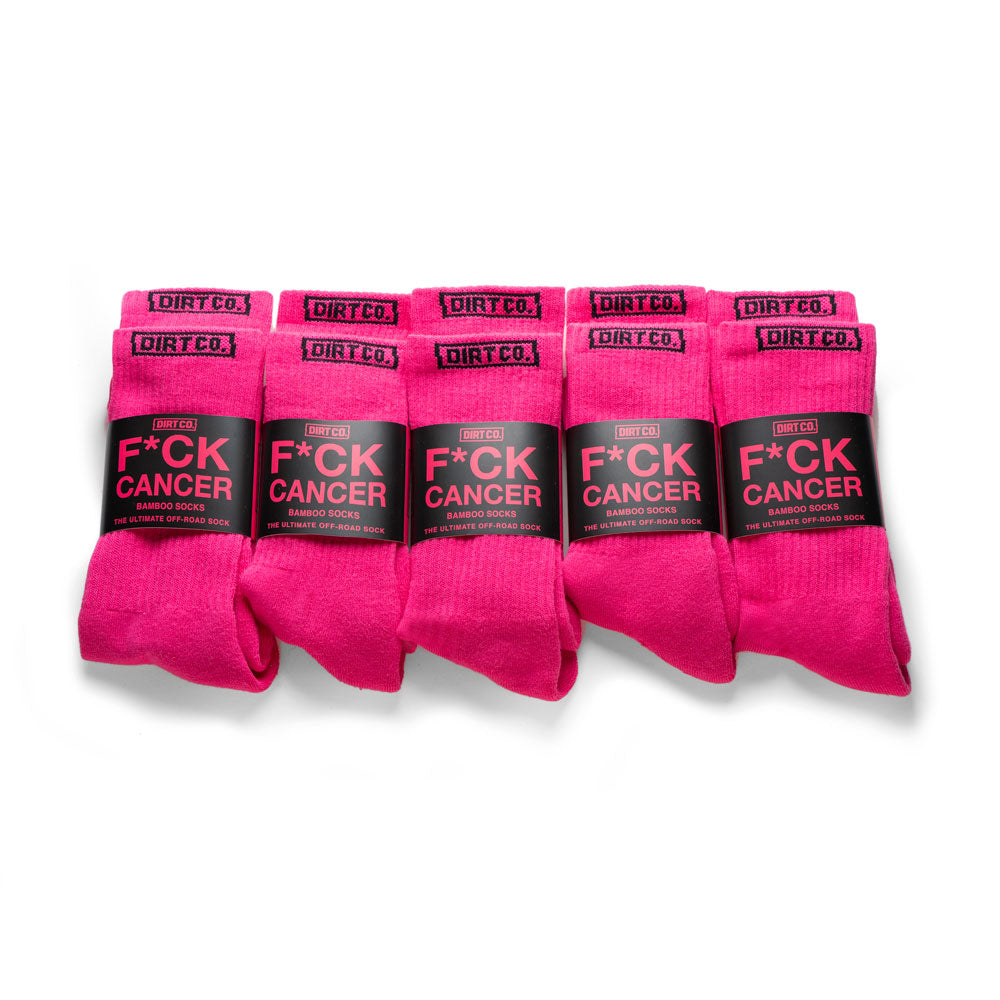 Dirt Co. + Keep A Breast Pink Breast Cancer Awareness Socks
We all are connected to someone who has been diagnosed or died from Cancer. Cancer is the second leading cause of death globally, and is responsible for an estimated 9.6 million deaths in 2018. Globally, about 1 in 6 deaths is due to cancer. October is Breast Cancer Awareness Month and Dirt Co. has teamed up with the Keep A Breast foundation to help raise awareness to empower young people around the world to learn about breast health education and support.
$5.00 from each pair of socks will go directly to Keep A Breast in these efforts.
Join us by purchasing a pair or two of our pinks socks and show the world you support breast cancer awareness by posting on your social media and tagging the following: #dirtco #keepabreast #breastcancerawareness #breastcancer #fuckcancer #pinksocks
The main ingredient in our socks is "Bamboo". Dirt Co. bamboo socks deliver comfort, durability and style, as well as being hypoallergenic, moisture wicking and odor eliminating. In addition, bamboo is naturally ecological and sustainable.
We knit our Dirt Co. socks with viscose from Bamboo.  What does that mean?
· Natural fiber
· Self-regenerating. The fastest growing plant on earth at 4 feet per day
· Grows pesticide-free
· Naturally wicks away sweat and moisture from a person's feet because it absorbs and evaporates humidity better than any other fabric available
· Thermal regulating. "It adjusts to a body's temperature". Cooler in the summer, warmer in the winter
· Best for sensitive skin
· UV Protective against the sun's harmful rays
· Biodegradable. It simply returns to the earth effortlessly
· Washes and wears softer and lasts longer than cotton or cotton blends
· Colors do not bleed or crock. Bamboo fiber's reactive dye molecules combine with the molecules of the yarn create a permanent bond and becomes part of the yarn


Sizes: Medium (7 - 9.5) Large (10 - 13)
Fiber Content: 80% Bamboo Viscos, 17% Nylon, 3% Spandex