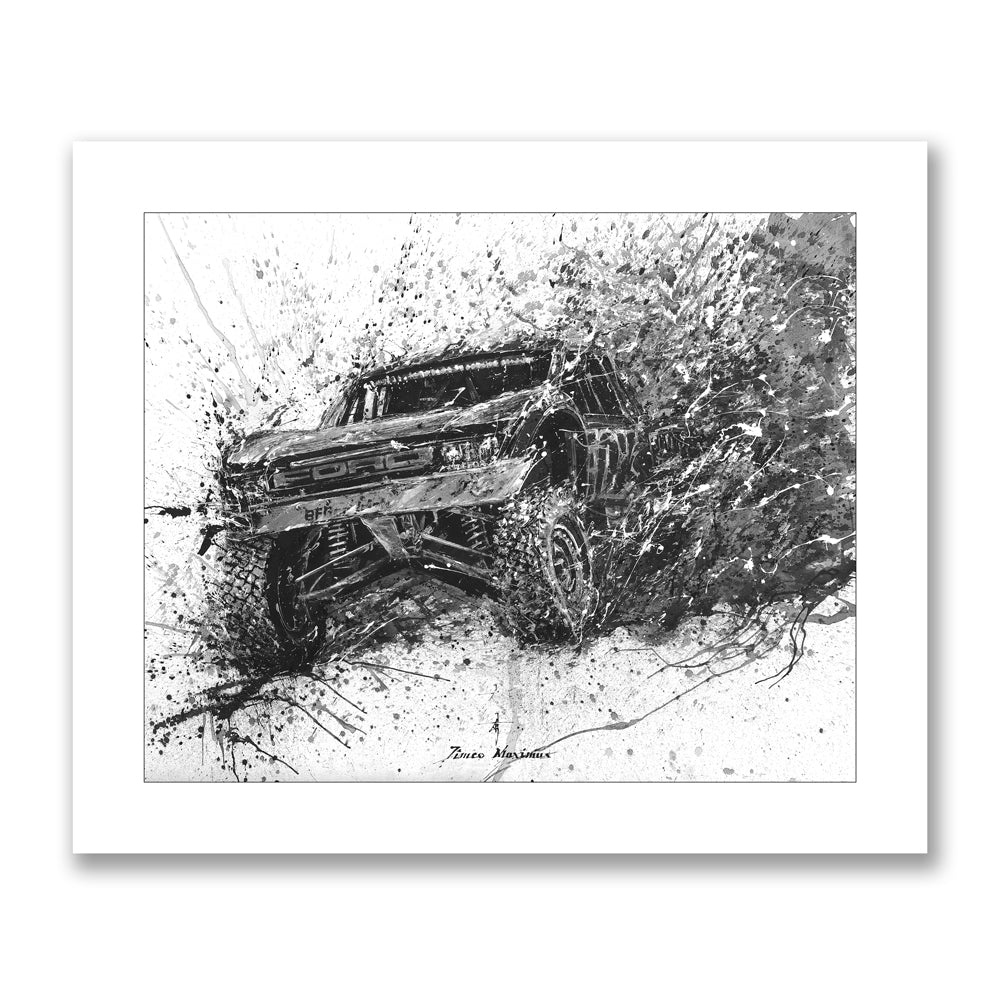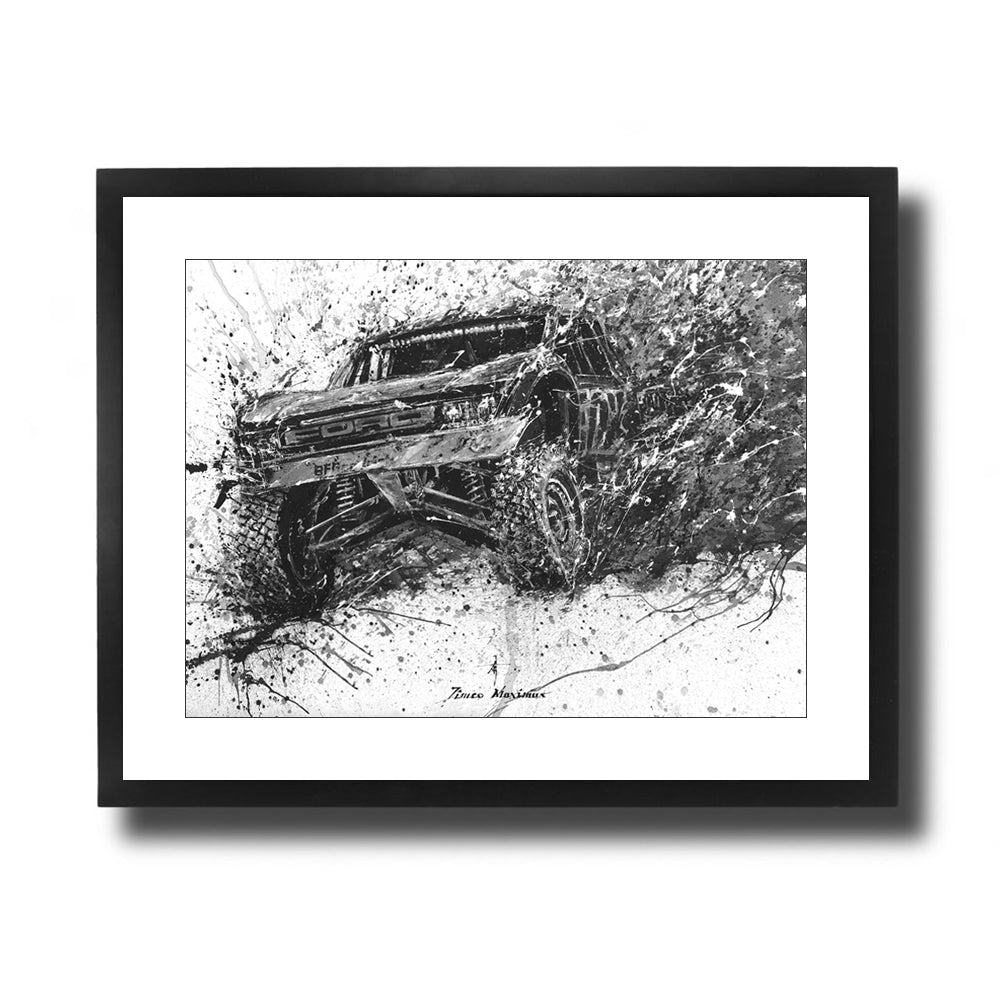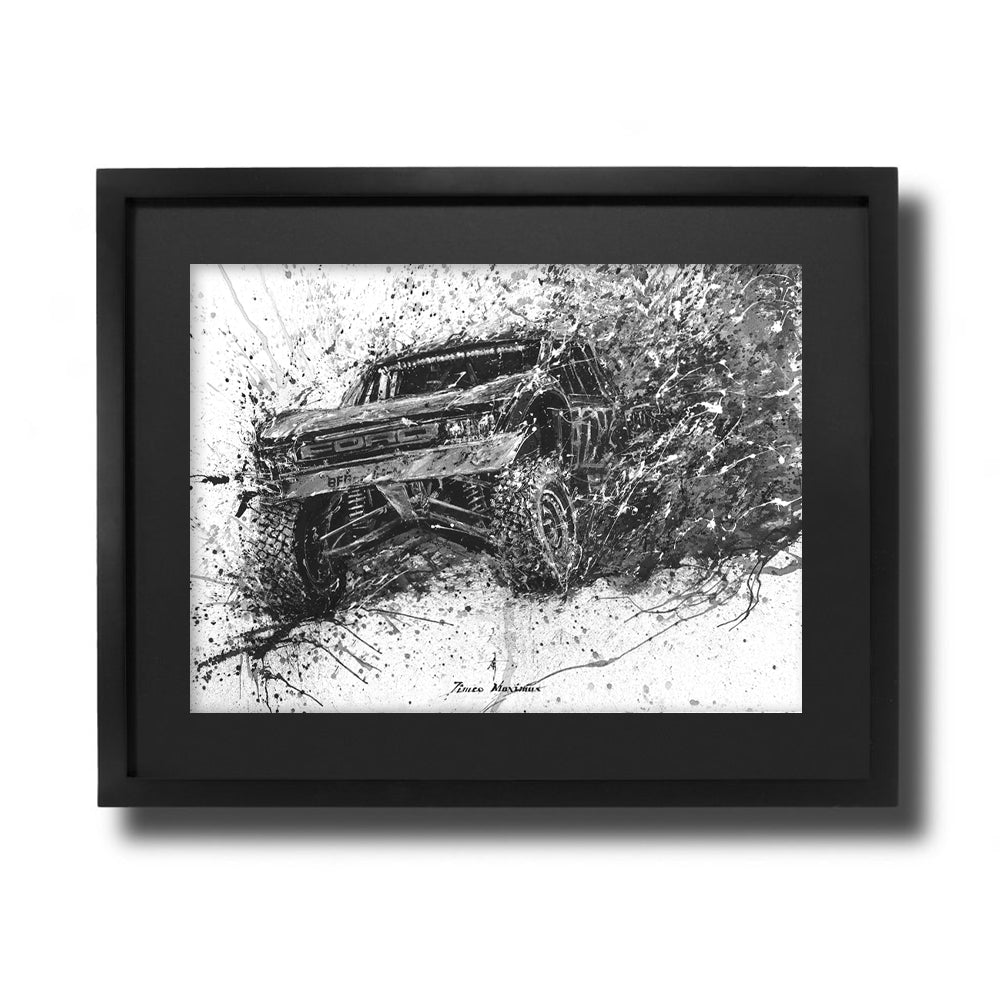 "Jimco Maximus" Fine Art Print
Limited edition of 75, h
and-numbered on 300gsm cotton rag paper.  If you would like a specific number, please enter it in the notes at checkout and we will do our best to accommodate.  Previous collectors have priority on numbers. 
Artist:  Makoto Endo

Paper Size: 20" x 24"
Image Size: 16" x 20"

Print does not come framed.  All artwork will be printed on a piece of 20" x 24" cotton rag paper (300gsm) that allows the print to fit directly into a 20" x 24" frame unmated, making it easy to walk in to any frame store and pick out a standard frame off the shelf. If you prefer a mat around the artwork, the image size is printed at 16"x20" to fit a 2" mat to perfection.

Please allow 2-3 weeks for shipping.